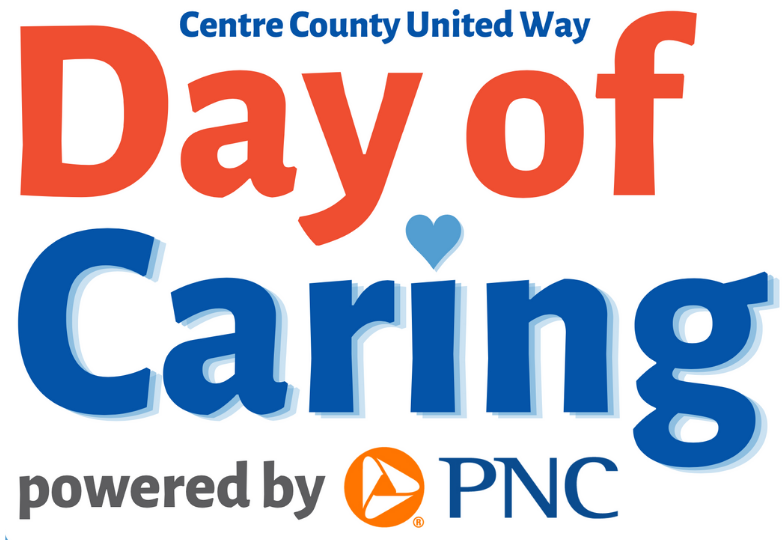 The 2023 United Way Day of Caring powered by PNC
will be held on Thursday, October 5, 2023. 
Volunteer Registration is OPEN!
Click Here to Register...but be sure to review the project list by clicking on the link below.  
If you are registering a group/team, please have all team member names and t-shirt sizes prior to completing the online registration form which will be available on September 1, 2023.
Please review the 2023 Project List prior to registering. You will be asked for your 3 preferred projects on the registration form. We will do our best to place you at one of your preferred projects. 
We will submit the t-shirt order on September 11, 2023. 
 If you do not register before September 11 we can not guarantee we will have a t-shirt for you. 
The United Way Day of Caring powered by PNC is a tremendous one-day event when people across Centre County unite to support the nonprofit agencies and organizations that do so much for our communities every day. It is an opportunity to put the mantra LIVE UNITED into Action!
 
Who makes this happen? 
There would be no Day of Caring powered by PNC without the hundreds of Volunteers, many of whom participate year after year! We welcome: Penn State students, athletic teams, staff & faculty; teams from local businesses, clubs and faith-based organizations; regional school districts, individuals & couples too!
Our Regional Nonprofit Agencies and Organizations are invited annually to submit projects. 
A Few Reminders:
All non-profit 501(c)3 organizations in Centre County are eligible to submit project proposals for Day of Caring.

Organizations can access the proposal form HERE. Submission deadline is July 17, 2023.
Agencies & Organizations will be required to follow AGENCY GUIDELINES. Please take a few moments to read this prior to submitting your request. Available HERE!
 
 We are pleased to honor our event founder, Colonel Gerald Russell.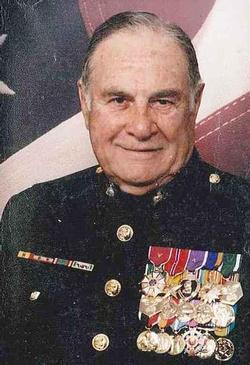 In the early 90's Colonel Gerald Russell was serving on the Centre County United Way Board of Directors and was passionate to create new ways to assist area agencies beyond supporting them financially – hence, the Day of Caring was born. The event grew quickly as Colonel Russell had a wonderful way to inspire those around him. Russell actively served as a leader of the event and in late years was always there to lend a smile and encouragement. Colonel Russell passed away in 2014 at the age of 97.
No donated dollars to the United Way Campaign are used to underwrite any Day of Caring costs.
In addition to PNC, we'd also like to thank the following businesses that contribute generously to our service efforts.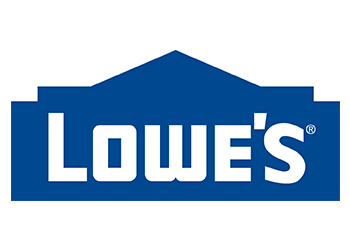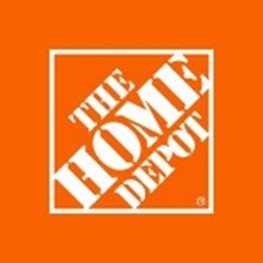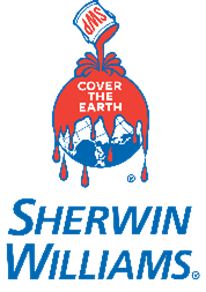 To see photos from the 2021 event click on the link below!
https://photos.app.goo.gl/cbtmSfnkpCVX3BYr9