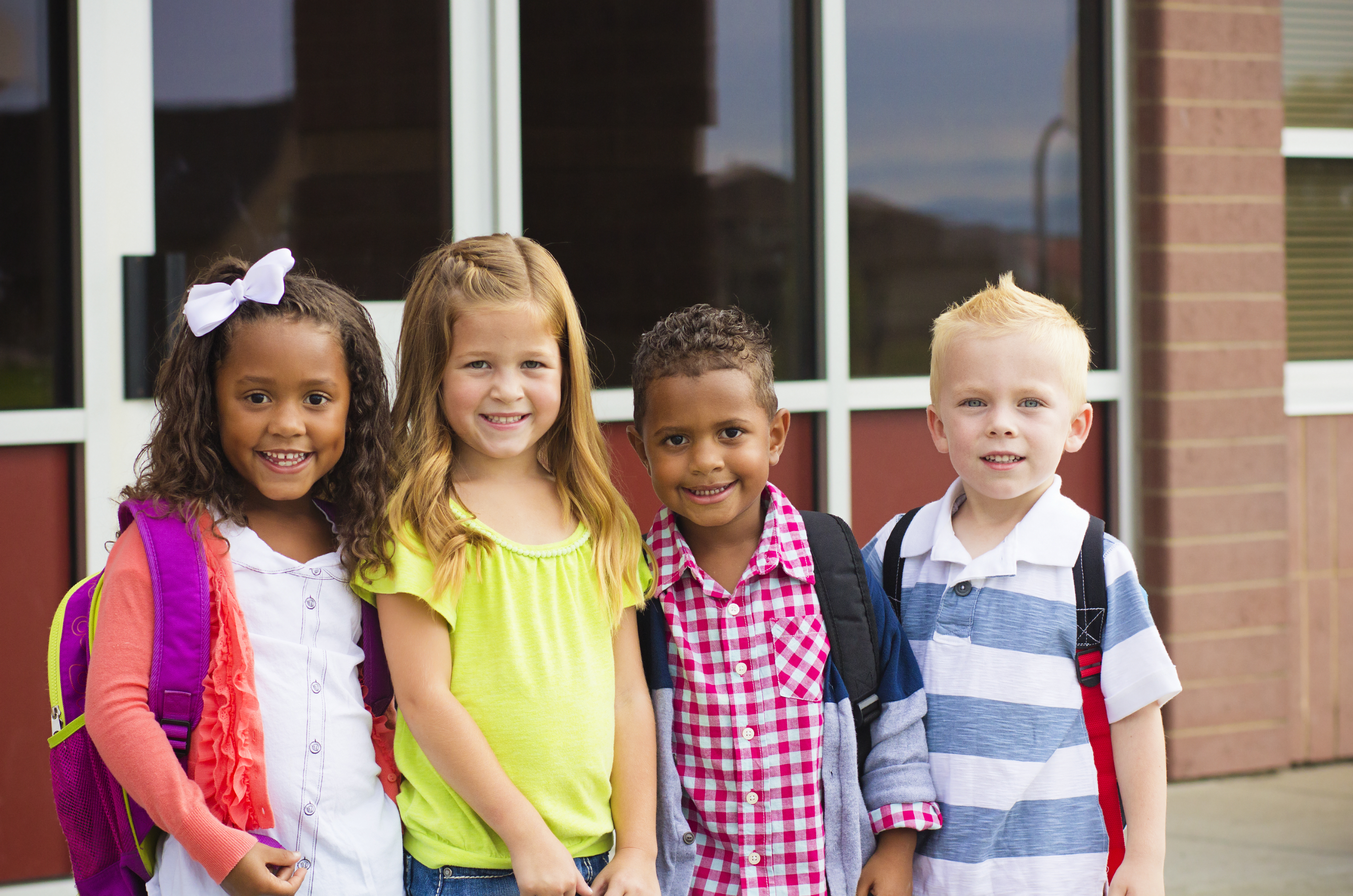 Education in Centre County
Ian, my three year old, is the youngest of six. With his five older siblings in school, Ian and I had a special bond last school year doing laundry, grocery shopping and running errands. Even though he enjoyed these activities I knew he was ready for more focused educational time.  
I understand the importance of early child development. I knew it would be another long school year for Ian with all of his playmates gone and I knew he needed more than laundry to peak his interests. With a prayer in my heart and no money in the budget for preschool, I saw a flyer for Park Forest Preschool at the Library and I called.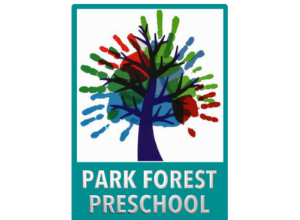 When I went to visit the school I was struck by the caring atmosphere and the professionalism of the staff and volunteers.  The teacher to student ratio was unbelievable and each child seemed so loved and well cared for. I knew after that first visit this was a place I could entrust with my son.
Having never done preschool, Ian had mixed feelings. Ian liked beginning school but since he was used to spending so much time with me, the separation was difficult for him. Some mornings he would cry and insist he wanted to stay at home. Through this rocky transition, his teachers and  the director were extremely caring and understanding. His main teacher reassured me that when he is at school, he does great. She said she wanted to push him so that he could grow, but not push him more than he was ready for. This was the perfect attitude. Through patience and phone calls, tears and successes we have gotten Ian to a place where he enjoys school and looks forward to going. In fact, he said recently that he likes being at his preschool more than he likes being at our house!
Ian is learning and growing so much as a result of his time at Park Forest. At home now he sings, counts and sorts things. It's evident that he is learning emotionally also. One day he told his brothers and sisters who were fighting over straw colors for smoothies, "You get what you get and you don't get upset."  He comes home every day telling me about new, interesting things they are doing and learning about.  Ian is making friends and is receiving age appropriate education that he is ready for. I am so thankful for the caring, committed staff and volunteers for investing in him so that he can grow and learn in a safe, loving environment at a pace that is right for him. They are working with me to provide my child with a wonderful, high quality education that will benefit him for the rest of his life. This school is truly an answer to prayer.  My sincerest thanks go out to everyone who supports it.
Income Stability in Centre County
"The day I went to look at the home with The State College Community Land Trust was the day I found out my father had drowned in a flood. It was a struggle to try to pull myself together through the approval process, but I knew I had to be strong for my daughter. Growing up I never had a stable home; we moved from house to house because my parents couldn't afford to own a home. It was a struggle for me to focus on school because I never had real stability. I knew when I had my daughter that I had to find a way to provide her a stable home so she wouldn't have to struggle and worry like I did as a kid. I wanted to make sure that she had access to a good education and a stable home environment.
Going through the credit counseling process to become a land trust home owner really gave me the tools to handle my income in a responsible, but realistic manner. The counselor advised me on my credit and provided me structure through a very accurate budget spreadsheet. I still use the budget spreadsheet, and almost have my student loans paid off from using the format. My daughter was a little over one year old when we moved into our home. It was a literal dream come true. We had been living in the most affordable apartment, but it was not a sustainable environment for my daughter. We lived next to a busy road with no fenced in yard, and constant college parties were going on around us. I had trouble sleeping most weekends, and it was starting to affect my work. It wasn't a conducive environment for my daughter's development either, without a safe yard to play in. Once we got into our home we both started to blossom like the beautiful flowers that the previous owner had planted. My daughter had a fenced in yard to play in. We spent time together gardening and raking. We took walks around the neighborhood. We were able to walk to the library, the swimming pool, and we are very close to the YMCA. I have advanced at work due to less stress in my home environment. When my daughter goes into elementary school she will only be two blocks away from school. I only have a four minute commute to work, and in warmer weather I can walk. This gives me more time to spend with my daughter, to do things like go to the library or go to swim lessons at the YMCA.
Most importantly, this home has given me the opportunity to give my daughter a stable home. She won't have to worry about where her next home or school will be, so she can be a normal child and focus on school. I wanted more than anything for my Dad to see his daughter get the home he never had, but I know he can rest easy knowing his daughter has the home of her dreams."
Health Care in Centre County
I joined Strawberry Fields Inc. Peer Support Program in June 2018. Since then, with the help of my Certified Peer Specialist, Christina, I have experienced significant progress in my mental health recovery. I joined the Peer Support Program to receive support in finding new strategies to cope with my anxiety and depression, to expand my social network, and to find safe spaces to express what is on my mind and how I feel.
I attend the weekly wellness group that is offered by the Peer Support program, and continue to meet individually with my Peer Specialist in public spaces to confront my social anxiety, as well as reduce my isolation habits caused by depression. I have become increasingly comfortable speaking in wellness group and to people I meet in public. My Certified Peer Specialist, Christina, and the wellness group allow me to express myself in ways that I was not previously comfortable doing and has allowed me to make acquaintances with other people undergoing similar situations as myself.
I have also begun going to the local YMCA in order to develop healthier physical fitness habits and to further confront my anxiety within large groups of people and my discomfort with self-image. I have formed a strong bond with my Certified Peer Specialist and am able to talk openly about my life struggles and process these struggles with her. My Certified Peer Specialist also encourages me to continue my outpatient therapy and psychiatric appointments as well as continue taking my medications as prescribed—a problem I have had numerous issues with in the past.
I am immensely grateful for the help that has been provided to me through Strawberry Fields, both with Wellness Group and the individual sessions provided to me with my Certified Peer Specialist.
YOU MAKE A DIFFERENCE EVERY DAY IN CENTRE COUNTY!