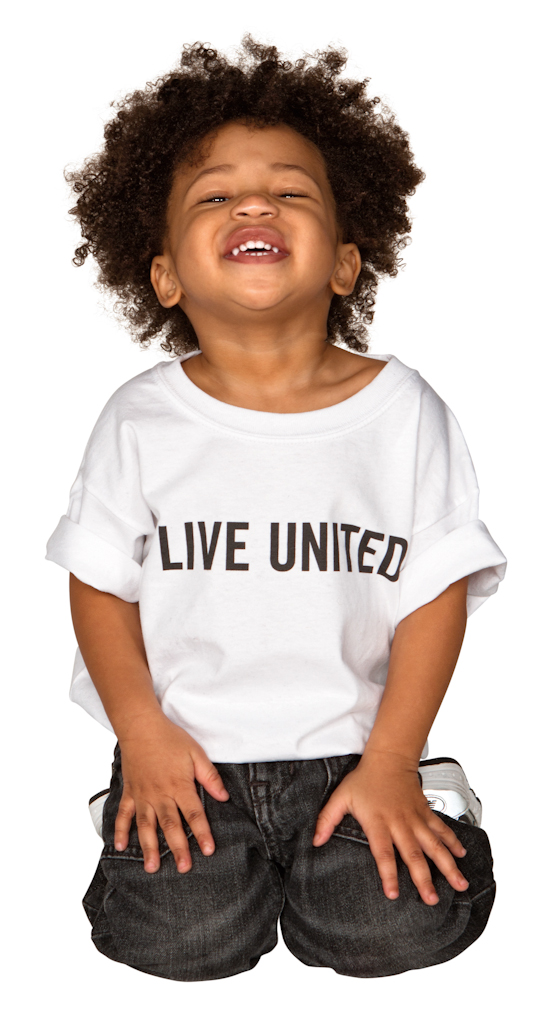 Focusing on Education
Health, Education, and Financial Stability…the building blocks for a good quality of life and the focus of Centre County United Way funded programs. 54.6% of Centre County children are at-risk for poor school performance and 11% of our neighbors are functionally illiterate.
United Way partner agencies work to give everyone access to quality education services. Whether it is quality child care and preschool opportunities or literacy education, Centre County United Way funds programs with proven outcomes.
The following agencies provide educational programs to Centre County residents:
Park Forest Preschool – provided 29 children, ages 2-4 from low-income families, a tuition–free, quality early childhood education. The preschool has a low child to teacher ratio in a nurturing environment that prepares children for a smooth transition to kindergarten. They offer free breakfast and lunch and weekly parent education classes.
Mid-State Literacy Council – the dream of the organization is that no adult in Centre County lacks literacy so that they can access a life of safety, realize their goals, and participate in their community.  163 people were served in the Adult Literacy Program which focuses on reading, writing, math literacy, English as a Second Language, computer literacy, health literacy, and financial literacy.
Boy Scouts of America – Bucktail and Juniata Valley Councils – enrolled 947 Centre County youth, both boys and girls, in five scouting programs that focus on character development, citizenship training, and physical fitness. The Bucktail Council serves youth in the Snow Shoe-Philipsburg area while the Juniata Valley Council serves the remaining areas in Centre County.
Center for Alternatives in Community Justice (CACJ) – served fifty-six clients through the Youth Aid Panel, eighty-five clients through the Pretrial Release program, and 241 clients through the Mediation Program. The Youth Aid Panel gives first time offending youth an opportunity to learn from their mistake and make amends to their community and victim. Successful participants are not formally charged with the offense. The Pretrial Supervision program allows eligible defendants to be supervised by program staff rather than be incarcerated while waiting for trial. The Mediation Program allows parties with a dispute to settle it out of court. These include business/consumer, landlord/tenant, roommates, divorce/custody, workplace, etc.
Centre County Library & Historical Museum – served 14,871 people residing in the 29 municipalities within the service area.  Centre County United Way funds a collection of resources and helps to provide public access computers and Wi-Fi, free-of-charge to any Centre County resident in the library's 5 service outlets: the main library in Bellefonte, Holt Memorial Library in Philipsburg, the Centre Hall Area Branch, the Historical Museum in Bellefonte, and the county Bookmobile with 19 weekly stops throughout the county.
Friendship Community Library – served 5 elderly individuals living in the Centre County portion of Beech Creek who do not have access to computers or Wi-Fi. This program is in its infancy and providing a vital resource to a rural population.
Child Development & Family Council – served 15 adults and 14 children through the Centre County Child Care and Education Safety Net Program. This program provides high quality child care and education services for children/families who otherwise would not be eligible for subsidy or could not afford such a program. This funding is for situations where the parent/guardian is working or actively pursuing a job, attending an education program or job training, and have a financial need. Along with child care, the program also helps identify developmental delays and supports special needs of program participants.
Private Industry Council of the Central Corridor (PICCC) – 16 youth, ages 12-16, participated in the Blueprint for Success program which provides opportunities for team building, career assessment and exploration, skill development such as work ethic, professionalism, communication skills, academic planning, and training to enable them to make important career decisions, plan for the future and transition successfully in to the workforce.
Here are two examples of how Centre County United Way funded programs make a difference for everyone living in Centre County.
A family with two children began in the CDFC program when the kids were infant and toddler age. The older child has autism and behavioral problems. Both parents have intellectual and mental health diagnoses and find coping with their children very difficult. Because the children can attend high quality early care and education classrooms the family has the much-needed support they need. This support has been critical during the COVID-19 pandemic when other more targeted supplemental programming for a child with special needs has not been available because the program is not open or there is no space available. The kids had been at another child care site, but the parents were struggling to afford the cost. They applied for state subsidy funding through the Early Learning Resource Center 8 but were just above the income cutoff for that program. CDFC's Safety Net Funding was available and supported them at a time when there were no other financial or program options, particularly for children with special needs. Centre County United Way plays a critical role in funding the safety net so families can continue to thrive even during the most difficult times.
A woman referred to Mid-State Literacy Council from Centre Safe desperately needed to learn English in order to obtain a job to support herself and her children. Financial security could lead her to a life of safety including food and housing. After working with trained volunteers, her tutoring sessions and practice gave her the English skills she needed to obtain full-time employment. Housing, food, and security created a happy home environment, and her children are doing well in school. She is able to communicate with their teachers, and she participates in school events with other parents.